Welcome to Heartworks Creative Studio
We are proud to be a Zazzle ProSeller. 
Shop unique nature photography, graphic and digital art of landscapes, plants, animals, birds, butterflies and other designs on fun customizable products.  Browse by "theme" or use the search tab for "product type" (cards, USPS postage, jewelry, mugs, t-shirts, electronics, skateboards, bags, bottles, pillows) and so much more.  Our products are available world wide and printed through Zazzle International.  Shop using your native language and pay in your local currency!
Follow us on "Pinterest",  "Twitter" and "Like" us on Facebook to receive gardening thoughts, landscape design tips, eco-friendly ideas plus special offers and discounts.  Its easy – use the "Sharing is Caring" bar at the bottom of the page or the buttons on the side-bar. 
NEW STUFF
Now Available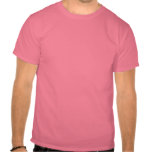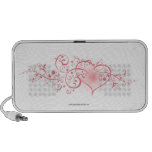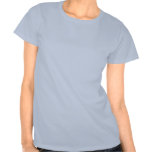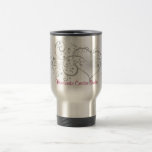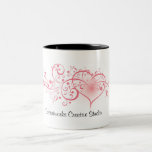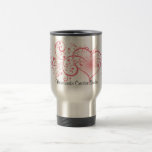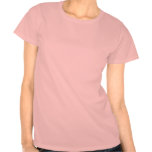 Sort by: date created | popularity
Showing 1 - 8 of 8 products.

Our Newest Collection
"Walk on the Wild Side" featuring animals from around the globe. Look for the animal and companion products that best fit your "Wild Side".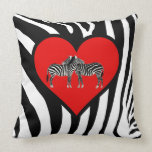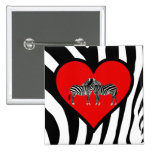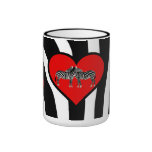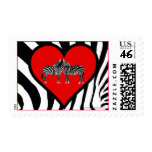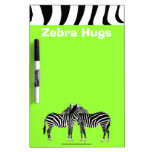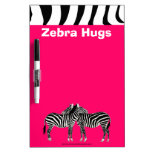 Sort by: date created | popularity
Showing 1 - 8 of 164 products.
1
2
3
4
5
6
>
>>

Gift Idea
Looking for something unusual? We analyze the colors in our photography and images and create beautiful companion patterns and designs from these colors. Look for the word "Companion" in the product title.  Customize our products for that truly "one-of-a-kind" item.   Select your merchandise, then select the "customize it" tab for further options to add or change text, font, color, and style.  It's so easy!
We partner with Zazzle for all our printing needs.  Using the latest in digital press on-demand printing technology,  our products can be customized from just one product to thousands!  Most orders are printed in 24-hours or less on superior quality products, and have a 30-day money back guarantee. Multiple shipping options are available.